Welcome to Wind River Tai Chi Chuan, internal martial arts for health & enlightenment.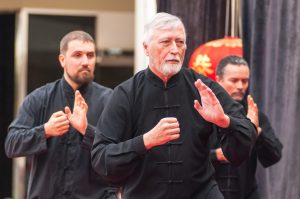 Wind River Tai Chi makes its home in Tucson, Arizona.  We teach Yang Form Tai Chi Chuan.  New students are welcome to join in our core classes at any time.  Our class structure allows us to accommodate all levels from beginner to advanced students. Core classes are held weekly on Tuesday evenings from 6PM to 7:30PM,  and Saturday mornings from 9:30AM to 11:00AM.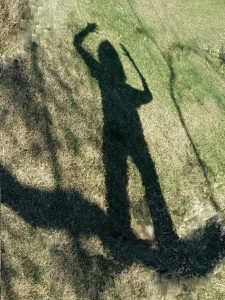 You will find us at the Tucson Chinese Cultural Center, 1288 W River Rd in Tucson, Arizona.
Contact us to let us know if you would like to join us or for more information.